You might be in a southern church if.......

They're planning a bake sale to raise money for a new septic tank.

Finding and returning lost sheep isn't just a parable.

You miss worship one Sunday and by 2:30 that afternoon you've had a dozen calls asking about your health.

People wonder when Jesus fed 5000 whether the two fish were bass or catfish.

The pastor's last words at the end of the sermon are, "Y'all come back now, ya hear?"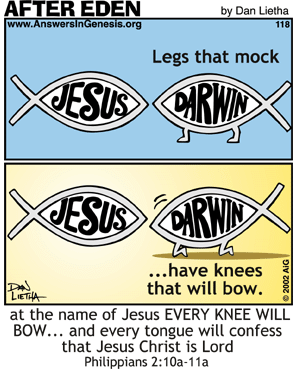 A minister parked his car in a no-parking zone in a large city because he was short of time and couldn't find a space with a meter. Then he put a note under the windshield wiper that read: "I have circled the block 10 times. If I don't park here, I'll miss my appointment. Forgive us our trespasses." When he returned, he found a citation from a police officer along with this note "I've circled this block for 10 years. If I don't give you a ticket I'll lose my job. Lead us not into temptation."

Then there's the story of a pastor who got up one Sunday and announced to his congregation: "I have good news and bad news. The good news is, we have enough money to pay for our new building program. The bad news is, it's still out there in your pockets."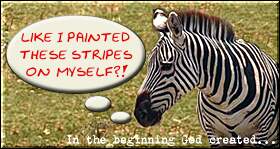 An elderly woman had just returned to her home from an evening of Church services when she was startled by an intruder. She caught the man in the act of robbing her home of its valuables and yelled, "Stop! Acts 2:38!" (Repent and be baptized, in the name of Jesus Christ so that your sins may be forgiven.)
The burglar stopped in his tracks. The woman calmly called the police and explained what she had done. As the officer cuffed the man to take him in, he asked the burglar, "Why did you just stand there? All the old lady did was yell a scripture to you." "Scripture?" replied the burglar. "She said she had an Ax and Two 38's!"

Remember, knowing Scripture can save your life in more ways than one.